---
ABOUT US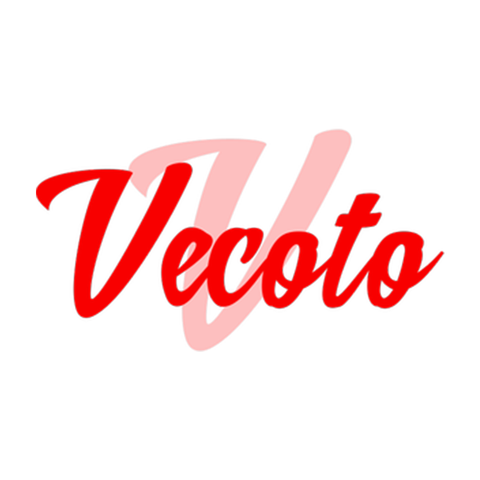 THINGS MAKE LIFE MORE HAPPY
VECOTO is the one-stop shop about the latest TikTok trends products. We collect the popular items from Tiktok, such as home & graden, Sports & Fitness, Beauty & Health, Toys & Gifts, Phone accessories products, and so on.
TikTok users find the most interesting items on the Internet. We add things each day, so check back often for new cool "Things Make Life More Happy."
You're sure to find something interesting so take a look for yourself and find out why our Things Make Life More Happy is becoming so popular!